Landscapers in Salt Lake City, UT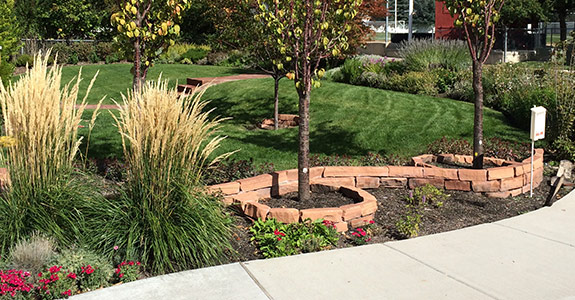 If you're in need of a landscaping company in Salt Lake City, UT, Step-A-Head Landscaping is your absolute best bet. Our expert landscapers offer an extensive range of services for your sprinkler system, deck, lawn, and patio, meaning that whatever your landscaping needs may be, we can meet them.
A Landscaping Company You Can Rely On
Most people do not take into account the amount of time they spend in their yard. You might enjoy going outside to barbecue with friends, relax after a long day of work, or spend time with your family. Imagine how having a beautiful and functional yard and hardscaping could enhance that time you spend at home!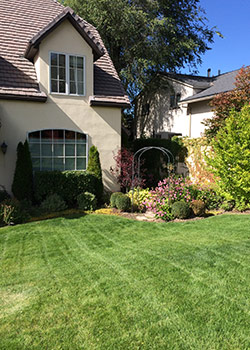 Whether it's a highly involved project, like building a new deck, or a relatively simple one, like routine lawn care, residents of Salt Lake City and the greater Salt Lake County region know that they can trust Step-A-Head Landscaping to do an efficient, quality job. We'll lend a professional touch to your property that brings the landscape to life, adding value to your property and quality to your life outdoors.
We offer a wide range of landscaping services, including weed control, tree and shrub maintenance, lawn design and installation, flower bed design, mulch application, lawn mowing, leaf cleanup and disposal, sod coloring, walkway construction, deck building, water feature construction and more. No matter what service you need, our friendly landscapers will put all their effort into ensuring that by the time their job is done, you'll have the yard of your dreams, so contact us today. For over 20 years, customers have been choosing us for their Salt Lake City landscape service because:
We offer the best landscaping and lawn care in Salt Lake City, UT.
We use safe and excellent concrete pavers and other products to get your backyard looking its very best.
We offer a wide range of landscaping services.
Our landscape professionals are knowledgeable and friendly.
Our scope of services is vast and encompassing.