Professional Landscaping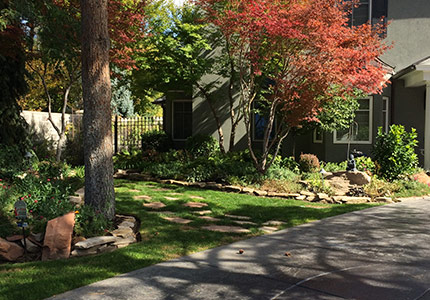 No matter what your need for landscape and lawn services in Salt Lake City, UT, may be, Step Ahead Landscaping is here to make your vision a reality. Since 1994, we've been providing our customers with the best lawn care in Salt Lake City, but our range of services is much wider than that. We are your one stop location for all landscape services, including construction, water, lighting, stone layout, irrigation and commercial development.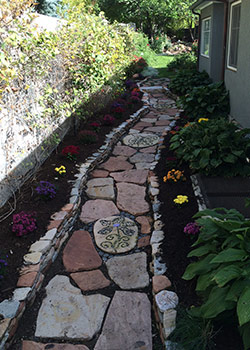 At Step Ahead Landscaping, we understand the importance of designing and maintaining a landscape around your home that adds to the appeal of your home, rather than detracts from it. We pride ourselves on several important factors when handling your landscape needs and we are licensed and insured for your peace of mind, and our friendly landscapers are professional, hardworking, and dependable.
We know it can be a pain to have construction going on in your own backyard, which is why we pride ourselves on our efficient yet first-class work. We truly value each and every one of our customers, and if given the chance, we'd love the show you why we've been considered the premiere source for landscape and lawn services in Salt Lake City, UT. Our service offerings include:
Landscape Services and lawn maintenance
Sprinkler repair, maintenance and installation
Flower bed design
Lawn mowing
Sod coloring
Deck building
Water feature construction
Landscape construction
Weed control
Tree and shrub maintenance
Lawn design and installation
Mulch application
Leaf cleanup and disposal
Walkway construction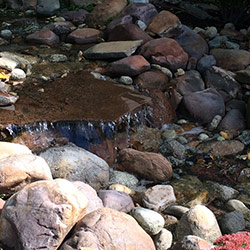 For the best landscaping and lawn care in Salt Lake City, UT, you know you can trust Step Ahead Landscaping. Give us a call at 801-272-9501 and find out why our customers choose us as their premier landscaping professional.